Surrey Hospitals Foundation
Illness
Surrey Hospitals Foundation needed to broaden its donor base, increase donations, and generate awareness as an unstoppable force for life-changing health care in the heat of the pandemic.
Advertising Campaign
Brand Identity
Brand Strategy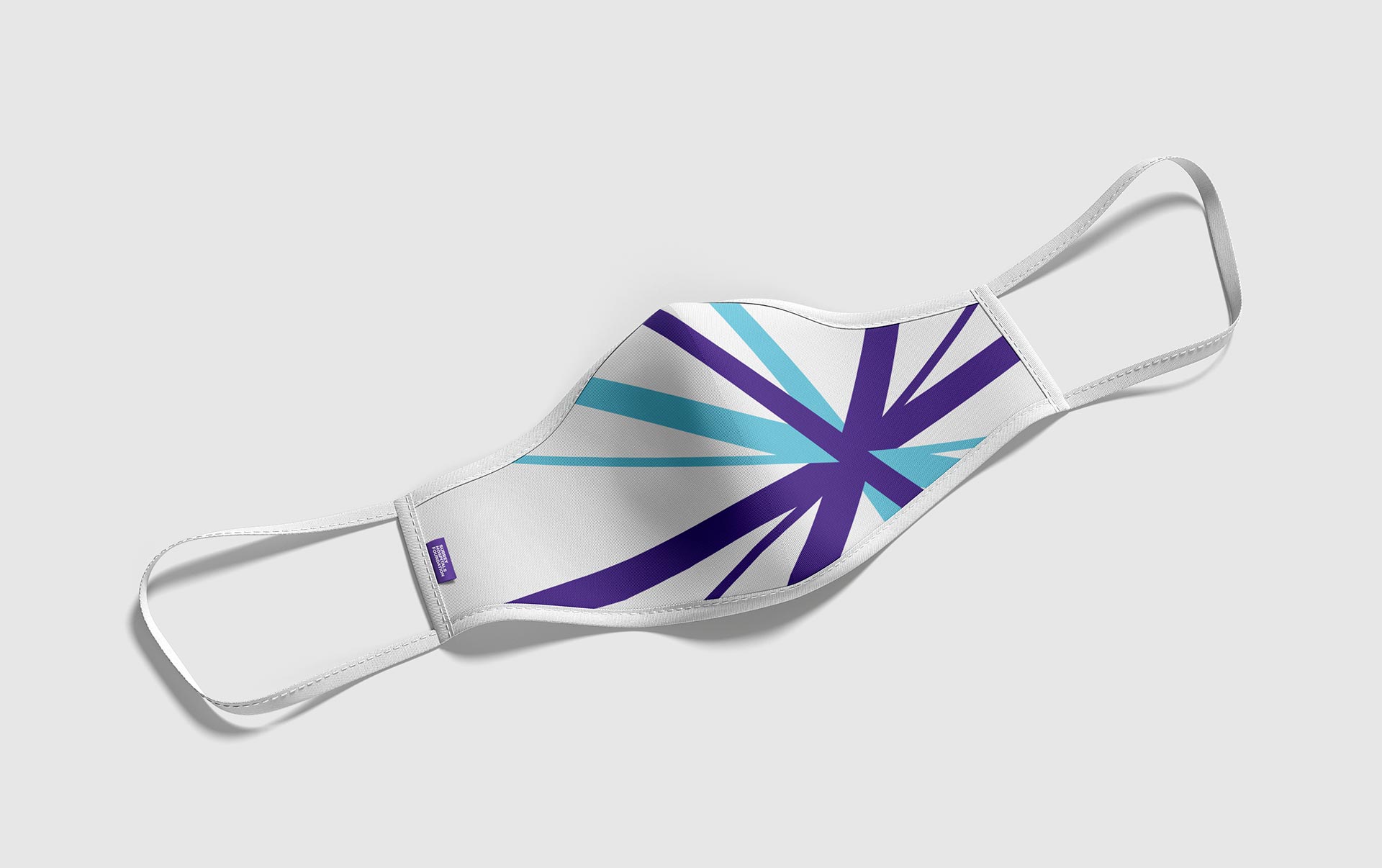 Tale of the tape.
Surrey Hospitals Foundation is one of Canada's largest healthcare fundraisers. Despite the foundation's size, its scope and number of donors are half that of comparable charities. At the onset of the pandemic, donations began to dry up. They needed to open the hearts, minds, and wallets of a broader donor base, so we embarked on a rebranding project that would solidify them as an unstoppable force for life-changing health care.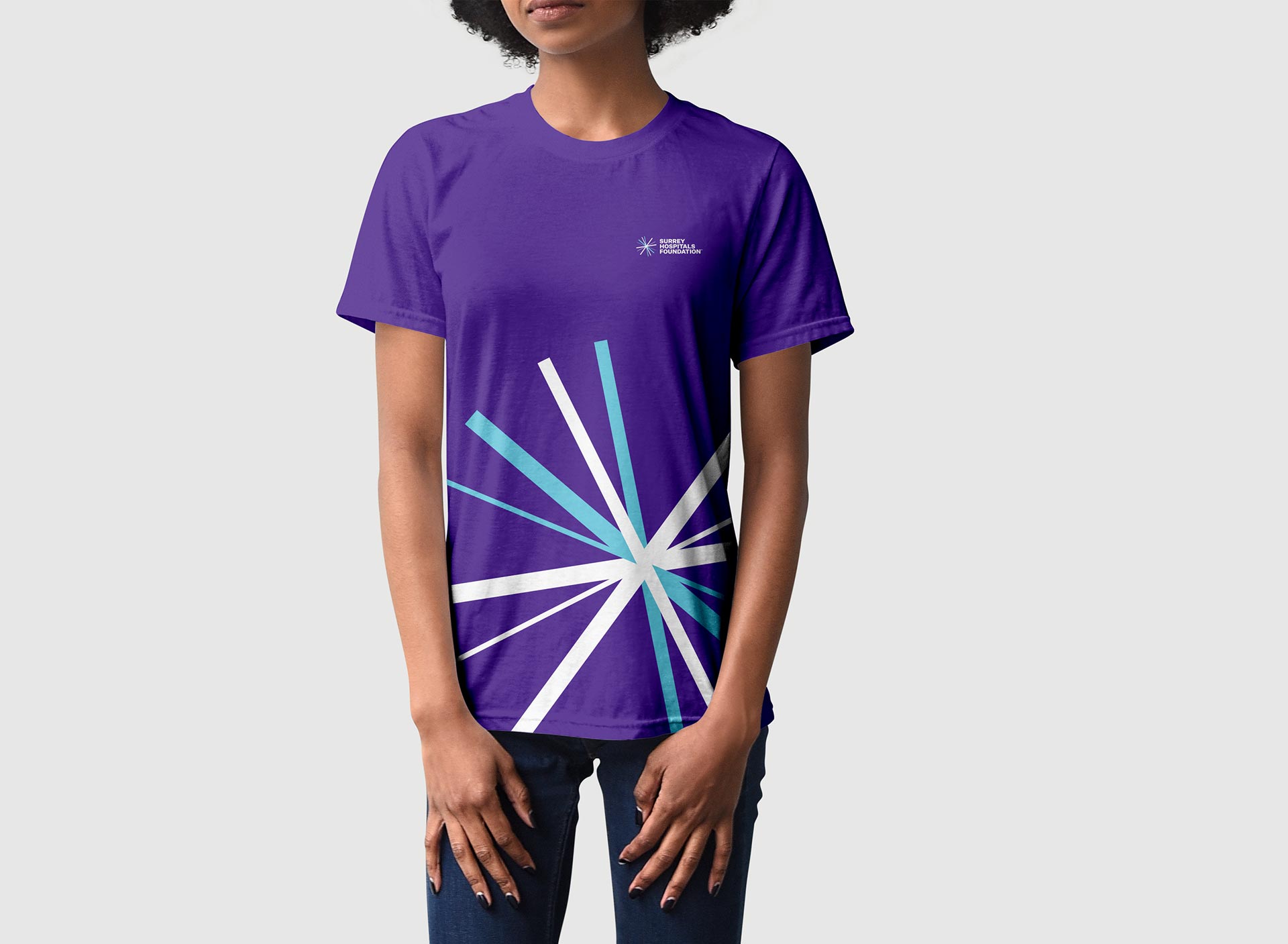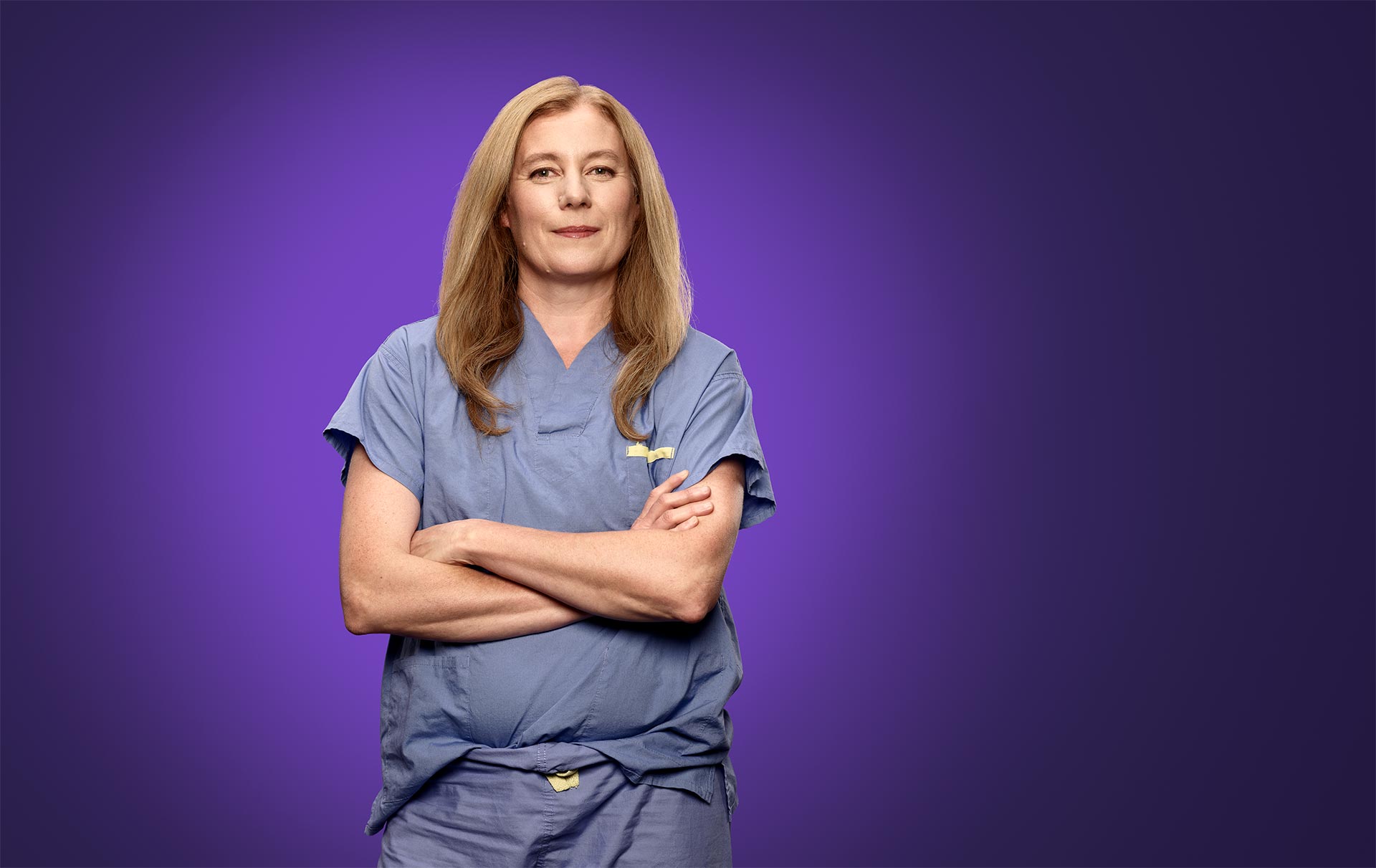 Creative knockout.
The new logo is a spark representing a catalyst for life-changing health care. Each of the seven lines represents Surrey's seven communities coming together around a common cause. Combined with a bold colour palette, contemporary design, and heroic portraits of healthcare workers and patients, the brand positioning of Life Unstoppable™ took form. We broke away from the category conventions of happy smiley doctors and patients to show real-life through a more authentic lens—celebrating the courage and dedication of medical staff and patients, proving that with the generous support of donors, together we are unstoppable.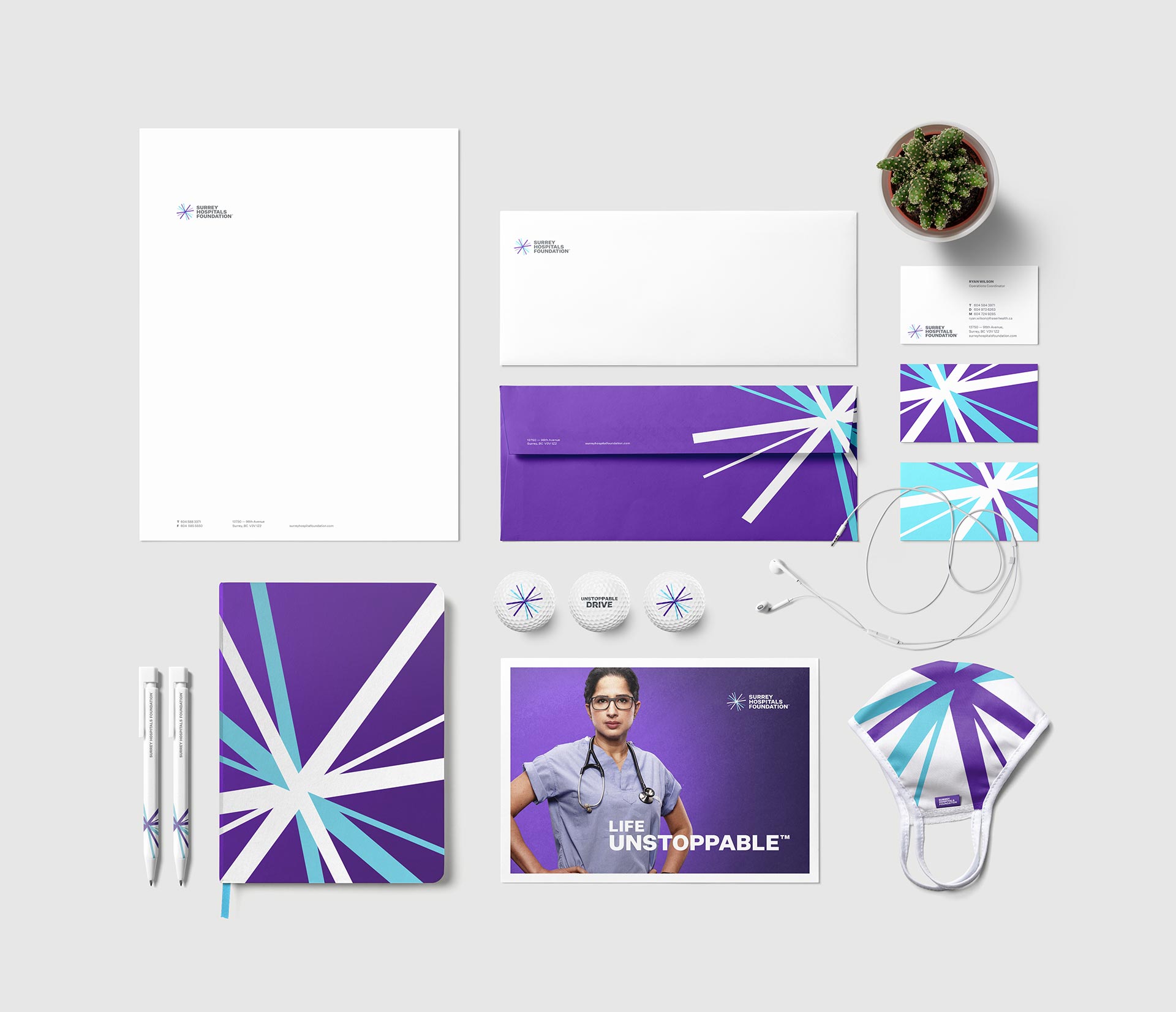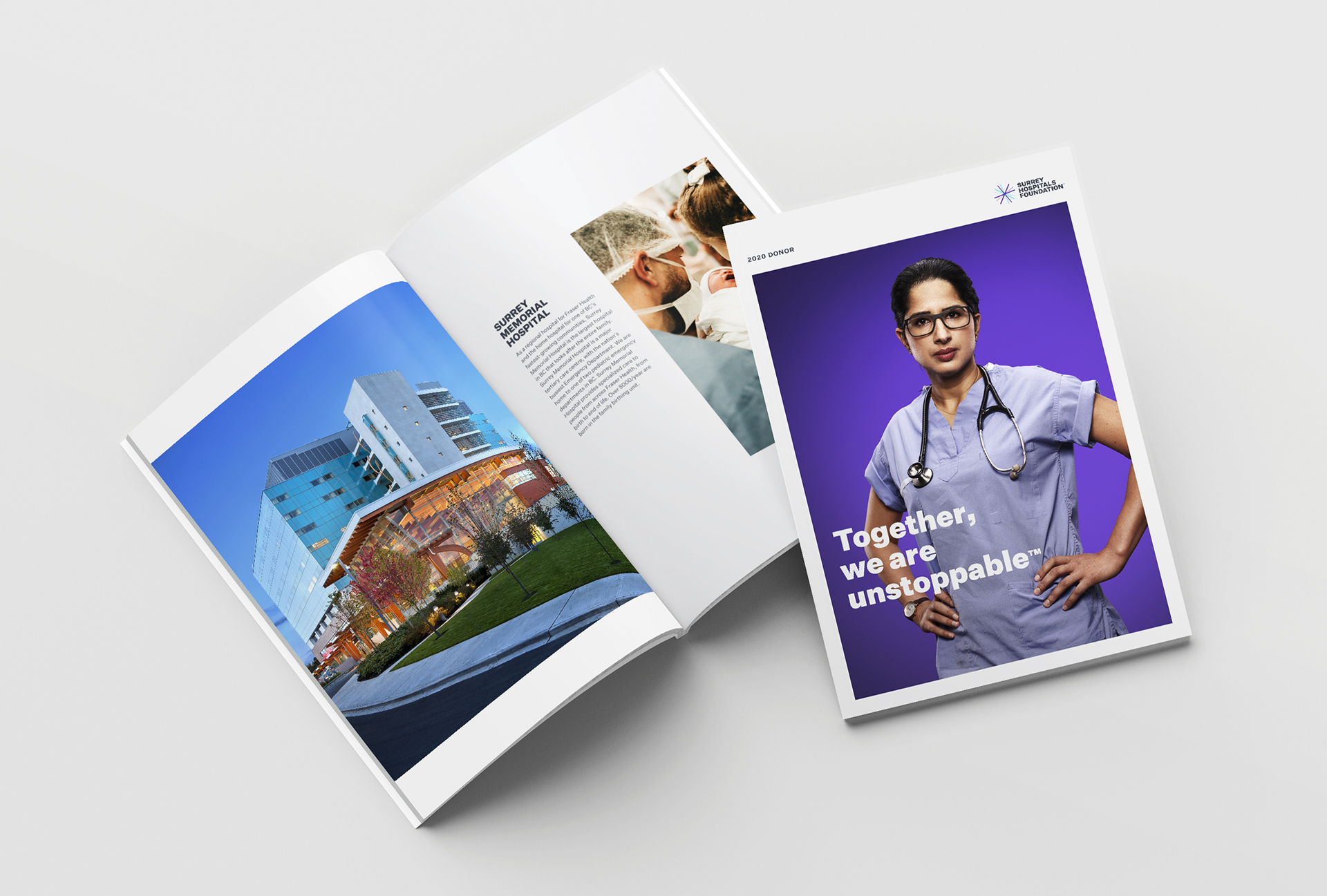 With the creative minds behind Full Punch, we brought the unstoppable power of health care to life with our new brand. The bold new look and feel of our brand has elevated our presence in the community and within the facilities we support.